We're pretty chill. We hope you are too.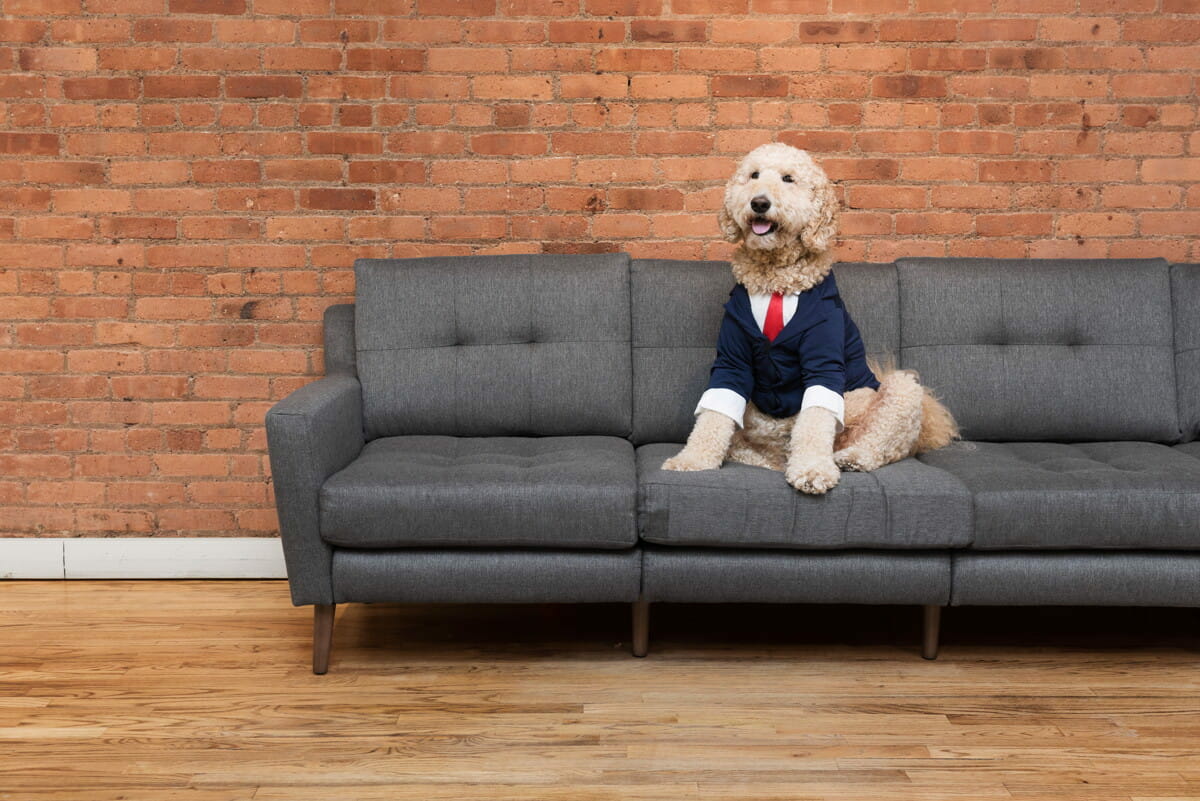 Whether it's our crew of office dogs or our team outings, we're as fun as we are passionate about client success.
Perks on Perks
Unlimited Paid Time Off

We trust you. We know that you'll do your work and do a great job. This also means we trust you to take off time when you need it.

Health Benefits!

We want you happy and healthy, and we're happy to help make that happen.

Retirement Fund

Make your money grow! We offer a matching 401(k) plan.

Company Retreats

The JUICE team participates in its annual offsite held for employees to have fun, meet their fellow co-workers in person, and learn more about the JUICE vision.

Remote Work

We know you will do your work whether at home or in an office, therefore, no need to step into an office again unless you want to!

JUICE Swag

Wear your JUICE gear with pride! All employees receive a swag box once they join the company filled with things you WANT to rock.

Lunch & Learns

Who doesn't love free food and learning? Lunch & Learns are provided at JUICE to those who would like to learn more about various topics in digital marketing.

Monthly Team Nights

JUICE hosts virtual and in-person team nights with various themes during and after work hours to all those who are open to joining and getting closer with their team.